2020-10-09 08:17:49
Seattle, WA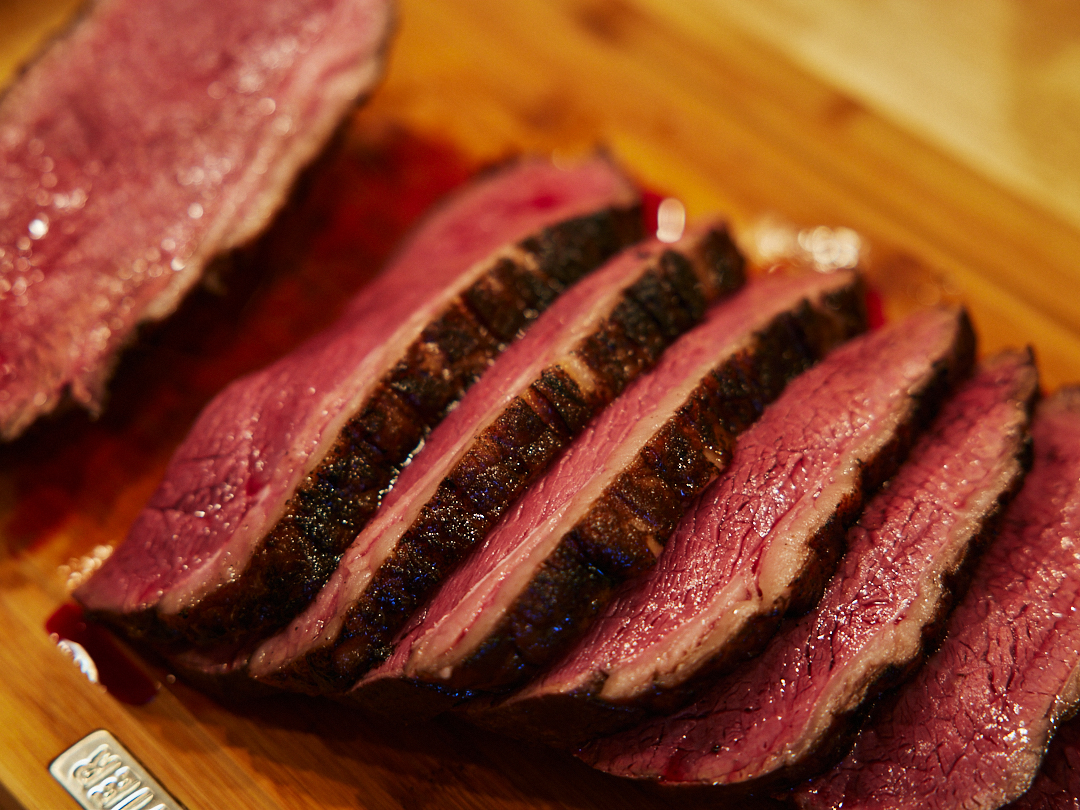 Ingredients
| Amount | Ingredient | Calories | Link |
| --- | --- | --- | --- |
| 2 lbs. | Sirloin Cap | 2592 | Buy Fresh! |
| 1 tsp. | Kosher Salt | 0 | |
| 1 lbs. | Lobster Tail | 651 | Buy Fresh! |
| 1 tsp. | Kosher Salt | 0 | |
| 1 tsp. | Black Pepper | 7 | |
| 1 tbsp. | Parsley | 2 | Buy Fresh! |
Preparation
The sirloin cap is a treasured cut of beef sometimes difficult to find. If your a fan of Brazilian steak houses then you'll see this same cut called Picanha. It's safe to say it's our favorite cut of beef.

This sirloin cap doesn't need much to make it shine. Just add salt and grill over high heat until your desired internal temperature is reached. Once done, remove from heat and allow to rest for 5 minutes.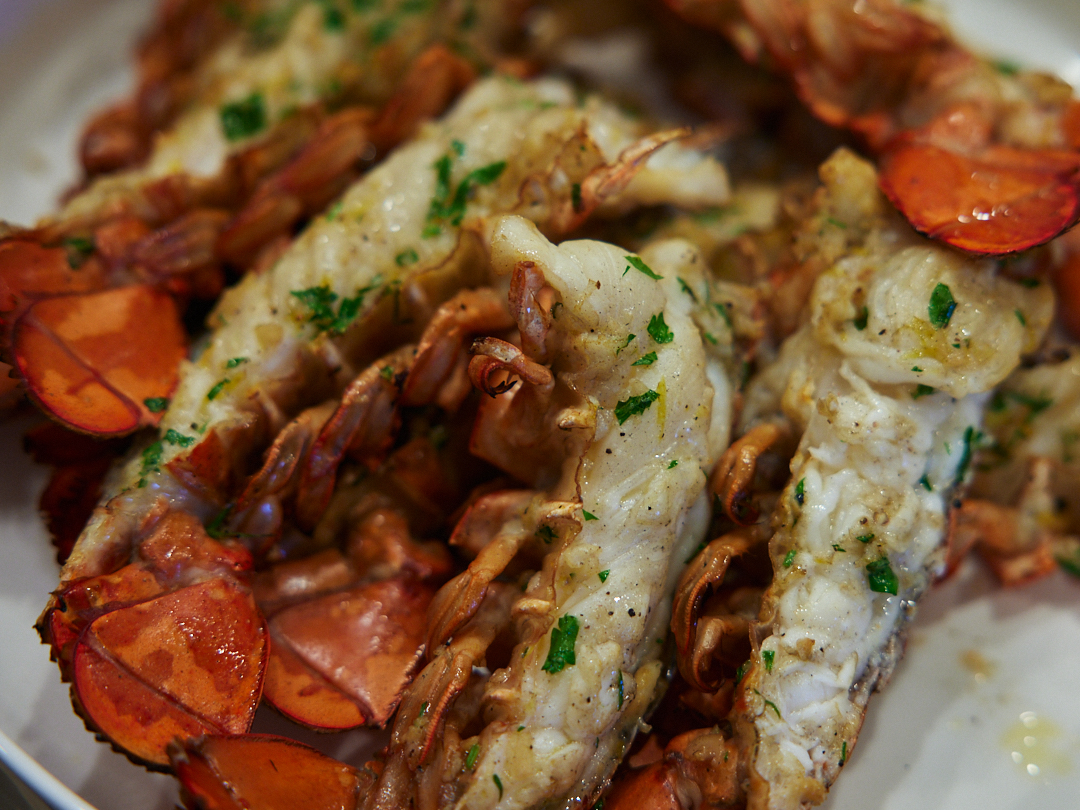 Toss the lobster tails in a large stainless steel mixing bowl with kosher salt, freshly ground black pepper, and coarsely chopped parsley. Grill over hot coals with the lid on for about 4-6 minutes. These cook quickly so keep an eye on them to prevent overcooking. You know they are done when they turn an even cooked color.
Parings
Enjoy a bold Malbec or Syrah with the sirloin cap.
Nutrition
A 3 ounce serving of sirloin cap roughly yields 114 calories. Get ready to loosen your belt, cause you'll keep going back for more.

Recommended Serving Size: 3 oz. (Approximately 114 cal.)
Total Servings: Approximately 10
A 3 ounce portion of lobster tail is about 240 calories.

Recommended Serving Size: 3 oz. (Approximately 240 cal.)
Total Servings: Approximately 5
Items Used
Below are a few of the items used to create the finished result. The curated items below and ingredients above have been carefully selected and represent what we believe to be the best balance between quality and cost.