2020-09-01 11:53:26
Seattle, WA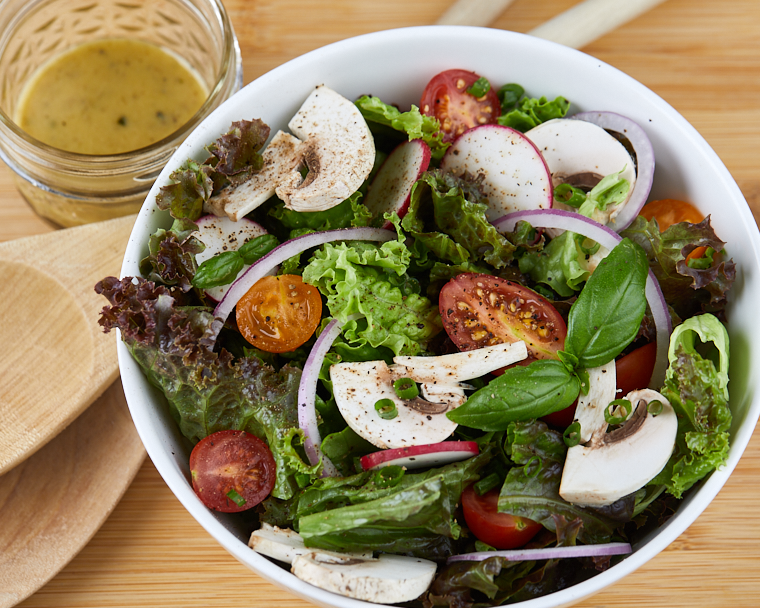 Ingredients
| Amount | Ingredient | Calories | Link |
| --- | --- | --- | --- |
| 1/4 cup | Extra Virgin Olive Oil | 478 | |
| 1/6 cup | White Wine Vinegar | 8 | |
| 1 tbsp. | Dijon Mustard | 15 | |
| 1/2 tsp. | Lemon Juice | 1 | Buy Fresh! |
| 1 tsp. | Honey | 22 | |
| 3/4 tsp. | Black Pepper | 5 | |
| 1/4 tsp. | Garlic Powder | 2 | |
| 1/4 tsp. | Oregano | 2 | |
| 1/8 tsp. | Lemon Zest | 1 | Buy Fresh! |
| 1/8 cup | Parmesan Cheese | 73 | |
Preparation
Commercially made salad dressings are... ok. Yes, I said it! Commercially made salad dressings are boring. A commercially made salad dressing has no fighting chance against a homemade salad dressing when it comes to the flavor department. Commercially made salad dressings contain ingredients that serve as preservatives to allow for a longer shelf life during their journey from the factory floor all the way to your kitchen table.
Selected at random are a few ingredients that you will probably find in your favorite store-bought salad dressing. Xanthan Gum is commonly used as a thickening agent and/or stabilizer. Propylene Glycol Alginate is commonly used as an emulsifier and/or stabilizer. Polysorbate 60 is supposedly used to protect from scorching during the manufacturing process. Potassium Sorbate is commonly used as a preservative. Calcium Disodium EDTA is used as a chelating agent and also adds a salty flavor. Natural Flavors... who even knows what that means?
If you have never experienced a homemade salad dressing, then you are in for a very special treat. Not only are they quick and easy to make, they cost a fraction of the amount when compared to options available at your local grocery store. Not only are they cheaper, the flavors are out of this world! Today's recipe is a vinegar-based salad dressing kicked up a notch with lemon zest and Dijon mustard. Learn how easy it is to make delicious salad dressings of your own!
Step 1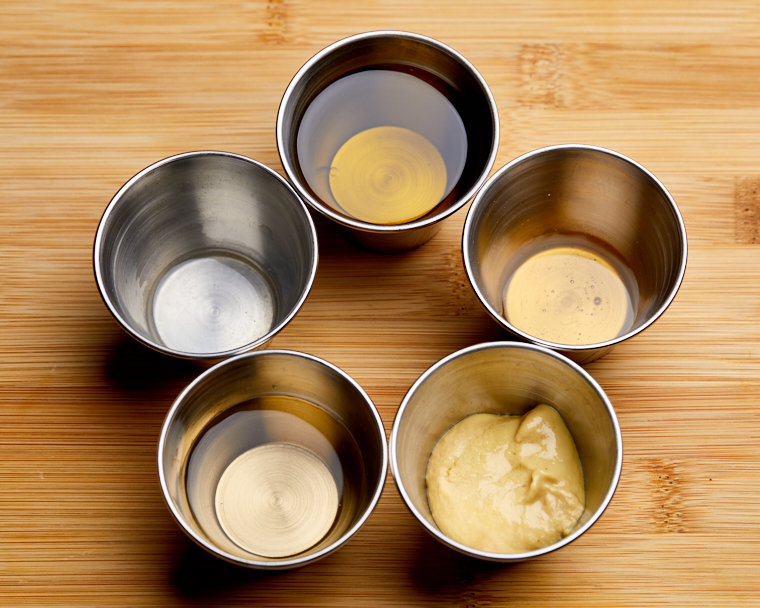 Combine the extra virgin olive oil, white wine vinegar, Dijon mustard, lemon juice, and honey into a mason jar and mix thoroughly with a spoon. This important step is key to making a well unified salad dressing so don't skip it.
Step 2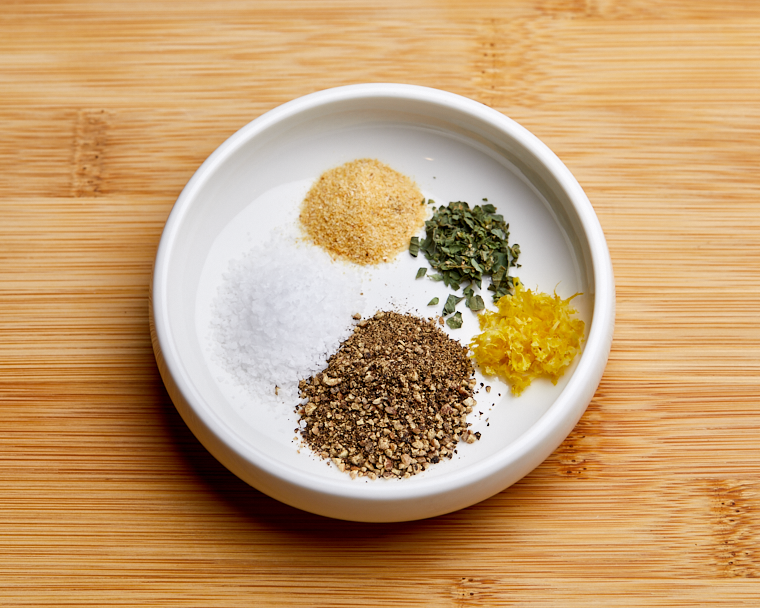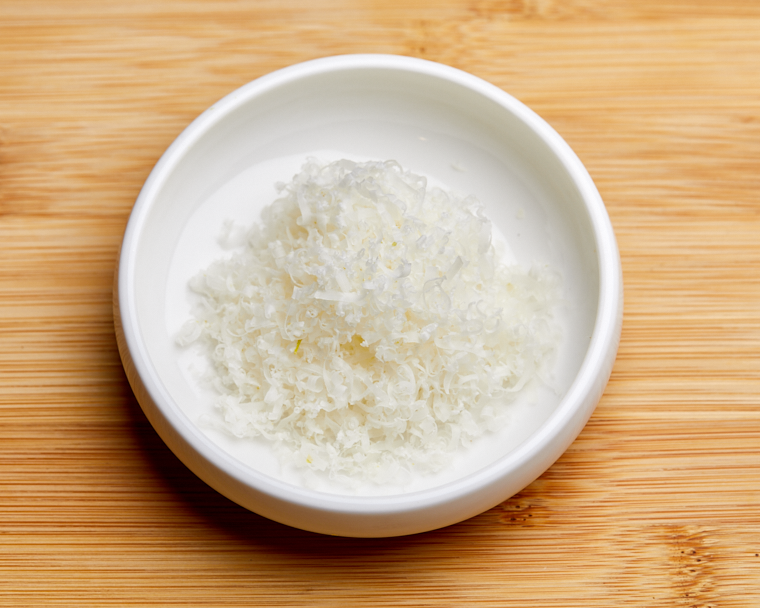 Once the wet ingredients are mixed together add the garlic powder, oregano, lemon zest, salt, freshly ground black pepper, and Parmesan cheese. Seal the mason jar and shake vigorously.
Step 3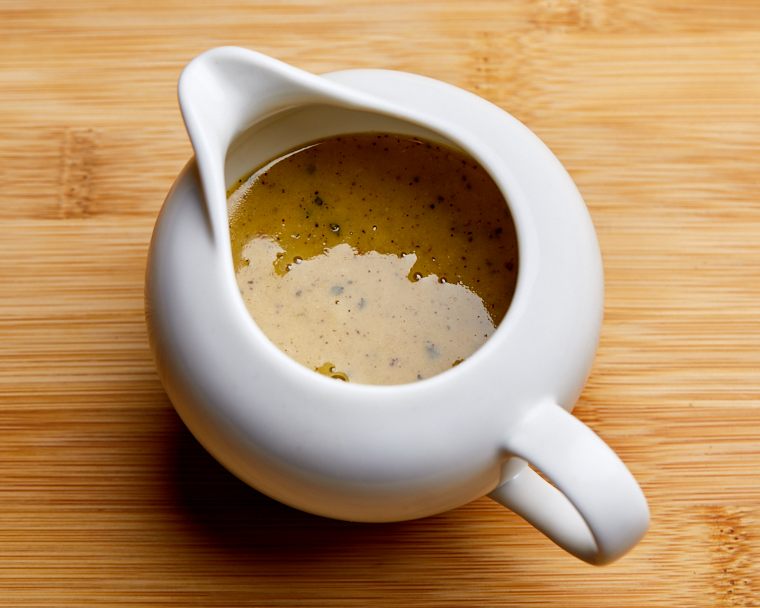 Let your salad dressing sit for 15 minutes to allow the flavors to combine and do their magic. For a special presentation move the contents of your salad dressing to a gravy boat.
Step 4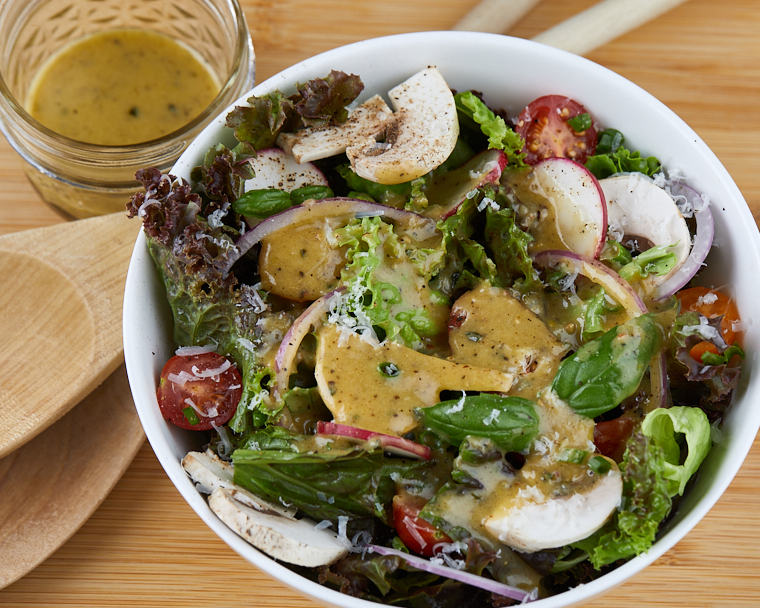 Add 1-2 tablespoons of salad dressing to fresh greens and toss if desired. Serve and enjoy!
Parings
An acidic wine goes well with vinegar based salad dressings. The perfect paring for this recipe includes a Sauvignon Blanc.
Nutrition
At only 22 calories a serving this homemade salad dressing will be the star of the show. The bitter lemon zest flavor paired with the creamy and bold mustard flavor will make your taste buds jump with joy!

Recommended Serving Size: 1-2 tbsp. (Approximately 11-22 cal.)
Total Servings: Approximately 16 (1 tbsp./serving) or 8 (2 tbsp./serving)
Items Used
Below are a few of the items used to create the finished result. The curated items below and ingredients above have been carefully selected and represent what we believe to be the best balance between quality and cost.