2020-11-18 12:59:29
Seattle, WA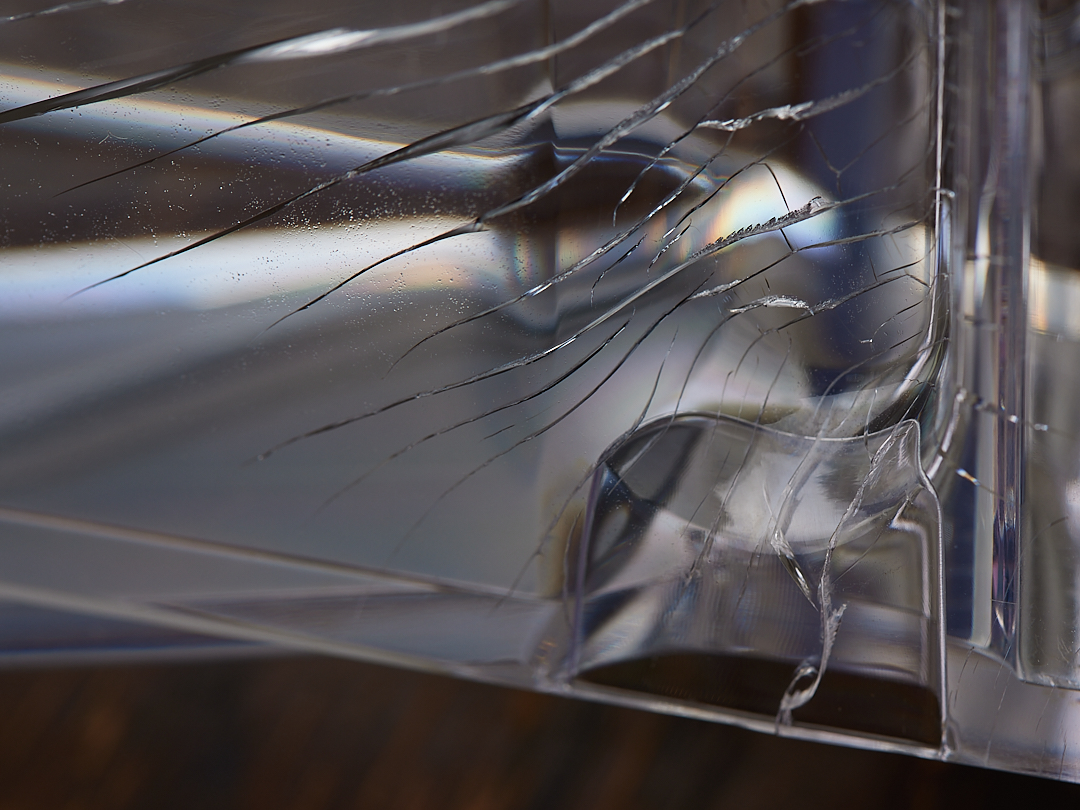 Status Update
Hi folks, quick status update. We have been using the Anova Precision Oven on a daily basis and have come to love everything about it. It's changed the way we cook for the better and enabled us to do so much more in the kitchen! This post is hard to write because it sorrows us greatly to learn that the water tank has developed a crack.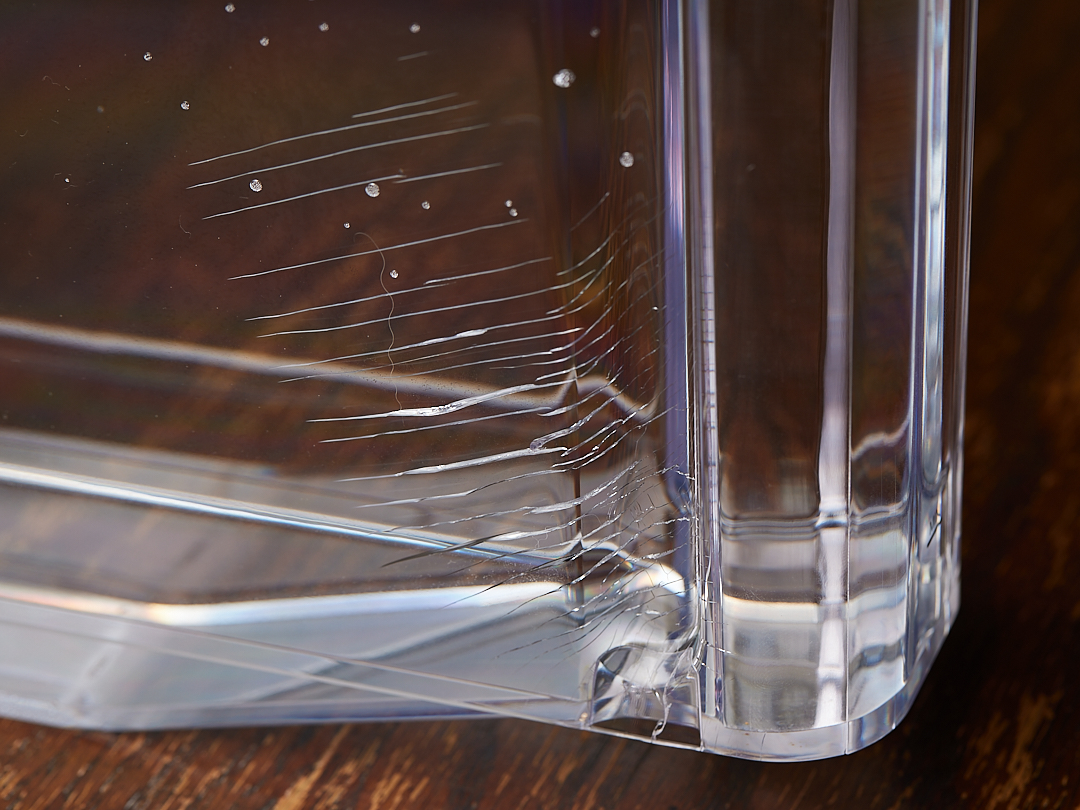 As you can see, a bunch of cracks have developed on the front end of the water tank. Ever since delivery the water tank has been securely attached to the Anova Precision Oven. The only time we literally touch the thing is to either fill it with distilled water via the door on the top cover or to gently wipe it down to remove any moisture or grease from cooking.

During normal operations and cooking with steam you can see the cracks perfectly line up with the condensation pattern formed by the vaporized water venting from the oven. Our guess is the heat from the steam vent is somehow compromising the integrity of the water tank.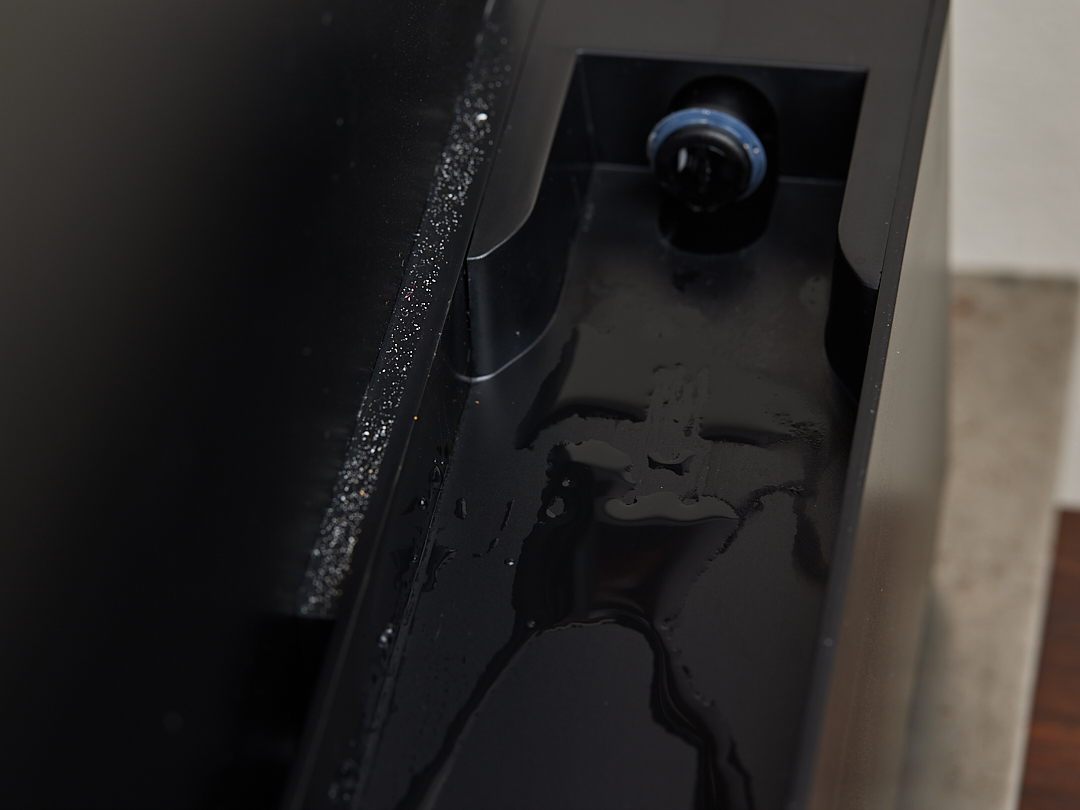 Here you can see where water collects underneath the water tank. After further research online we were able to successfully identify other Anova Precision Oven users experiencing the same issue. Check out the link at the Anova Community forums.

We opened up a case with Anova Support and are waiting to hear back. Once we learn more we'll be sure to update this post.
Thanks for reaching out to Anova Culinary!

Your request (xxxxxx) has been received. Due to higher than normal inquiries from customers we're experiencing longer than 24 hour reply times. Your patience is greatly appreciated!

In the meantime, you may find the answer to your inquiry in our Help Center or by joining in on the conversations with the thousands of #anovafoodnerd members we have in our Community. 😊

Take care and have a great day,
Team Anova
P: 855.421.8282

To add additional comments, reply directly to this message.
Status Update - 11/19/2020
Just want to let you know that your tank replacement request has been placed and we'll be sending it out ASAP. The new shipment just arrived so we are getting everything ready.

Sorry for the inconvenience here.